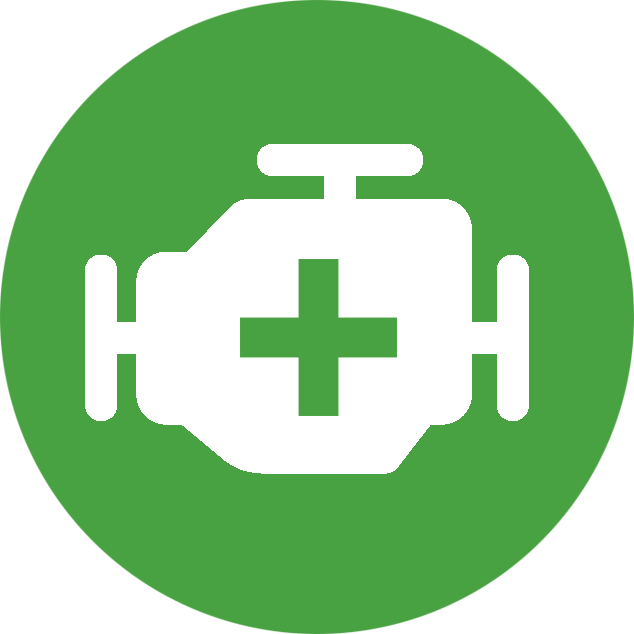 Reinforce Your Power and Performance
Are you after a smoother and quieter drive? By removing carbon from your engine, not only will you experience a more enjoyable journey, but your vehicle will also receive that extra push of power.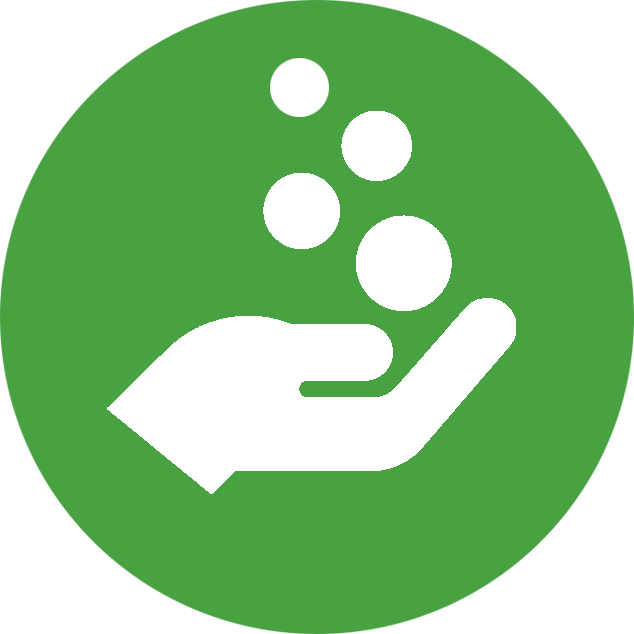 Block Those Costly Bills
We all dread the day something goes wrong with our car and we are forced to take it back to the garage to get fixed. Regular carbon cleaning can help prevent costly repairs in the DPFs, EGR valves, injectors, inlet manifold or the turbos.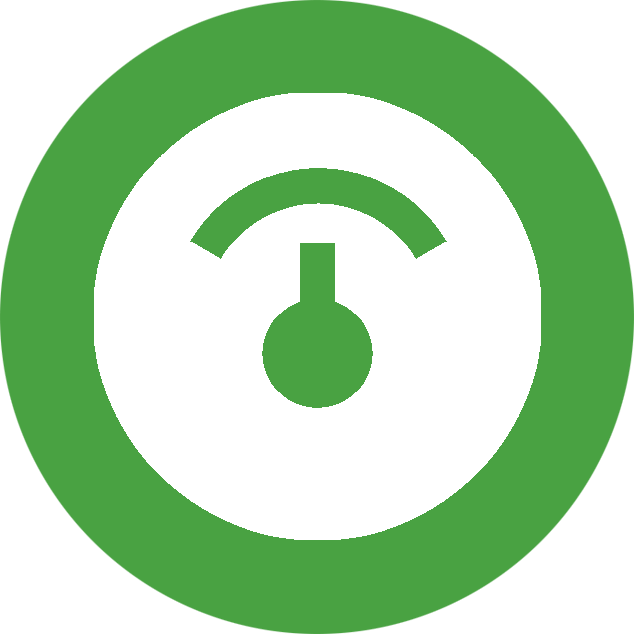 Enliven Your Fuel Efficiency
If you have noticed your car's fuel efficiency dramatically deteriorating, then it is highly likely carbon build up is causing this. We offer services to remove built-up carbon in your vehicle's engine to enhance the fuel efficiency, providing you with a brand new experience that will not only lower your bills, but also improve your MPG.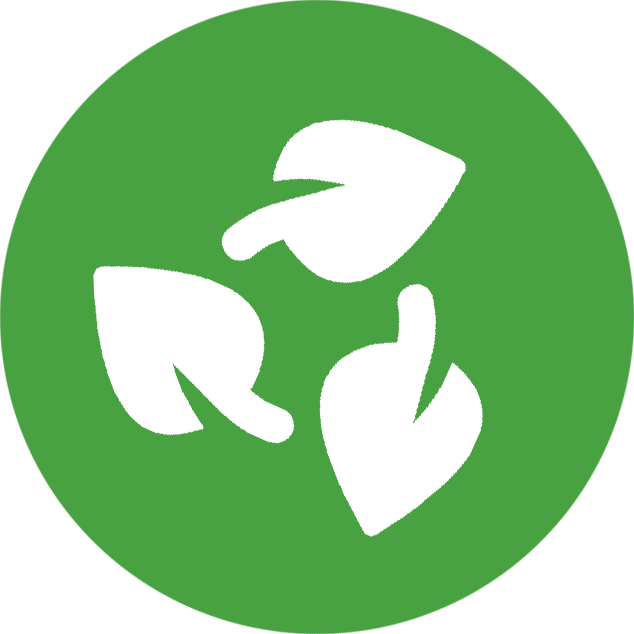 Reduced Emissions
By cleaning out built-up carbon in your vehicle, you will be helping the environment, as the amount of harmful emissions that get released into the environment will be reduced. This will also help your vehicle achieve the necessary emission levels in your MOT.